---
Spring 2011 Event Archives
SPECIAL EVENT!
WHAT: Capstone Students Presented their Projects on the Mystic River and Boston Harbor!
WHEN: Monday, May 23, 2-4 PM
WHERE: UMass Boston Campus Center, Rm 2540; with refreshments
Class Field trips
Meet with our Boston Architectural College colleagues (at the BAC)
Friday, April 1, 9:30 AM - noon
Deer Island Wastewater Treatment Plant tour
Friday, April 15, 1:30 PM
Squantum salt marshes (photos below courtesy A. Frankic)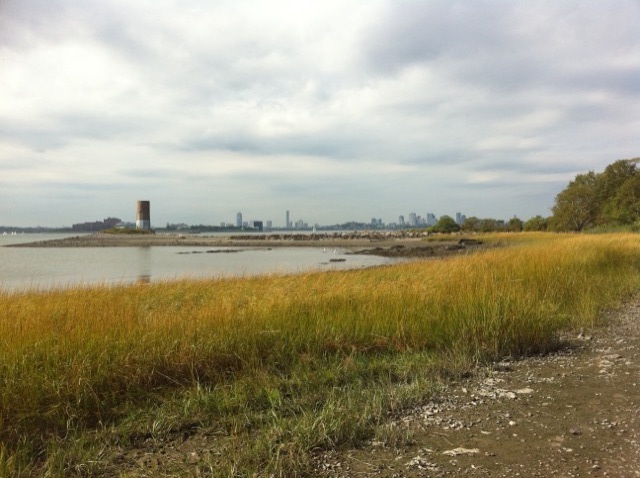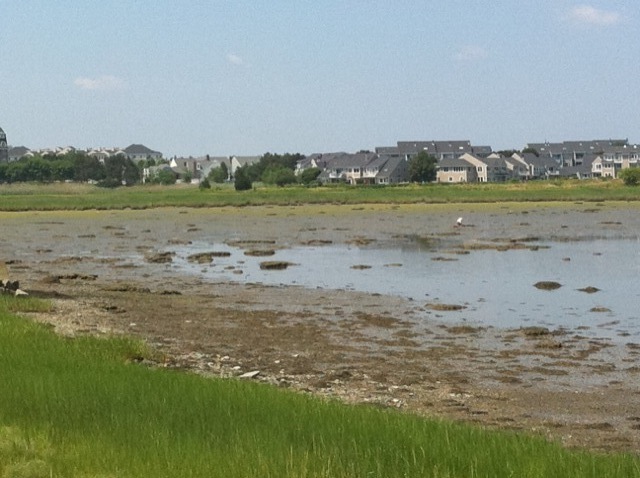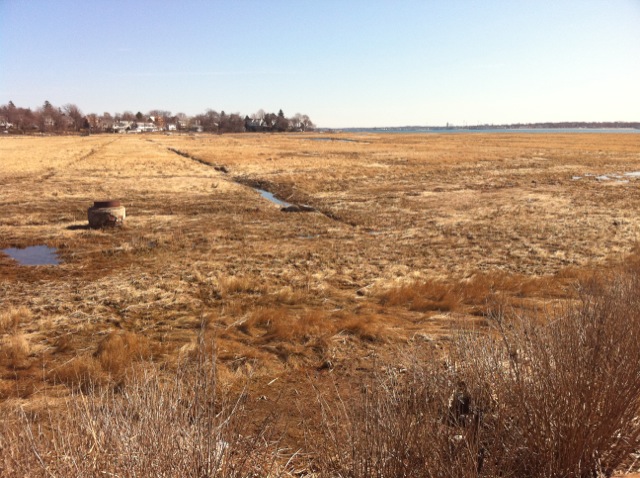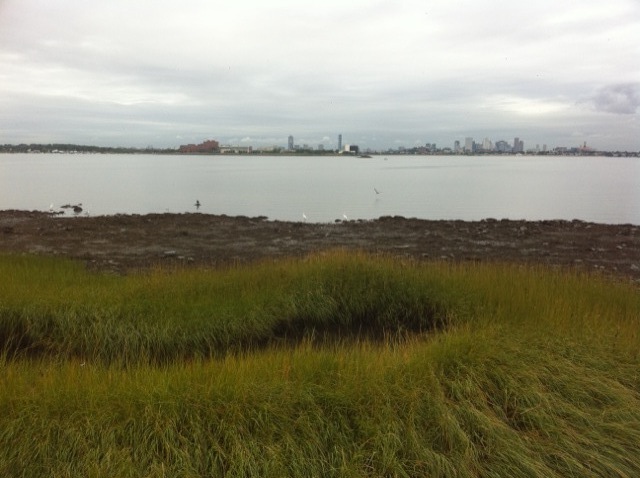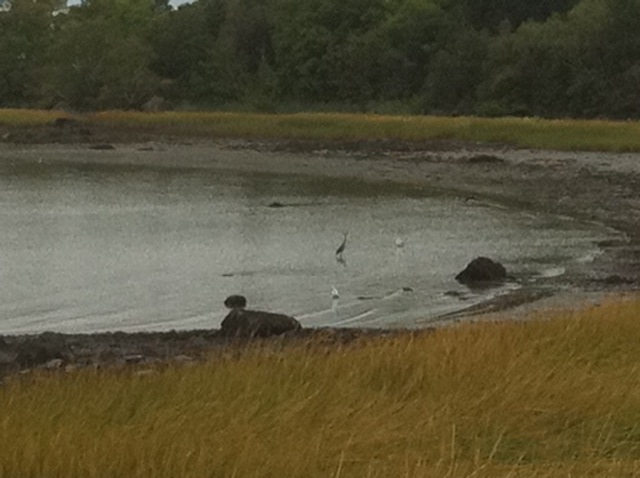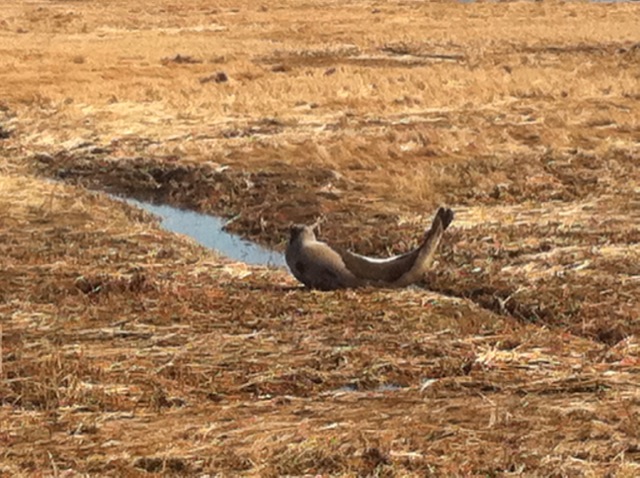 Saturday, May 21
Boat trip in the Boston Harbor! Check back here for details.
Project-Related Meetings
We hope you can join us!
Tuesday, March 1, 7-8 pm, MyRWA - Committee Meeting
Tufts University, East Hall room 015, Medford
Tuesday, March 17, 5-8:30 pm, Community Stormwater Solutions
Conference at the Doyle Conservation Center in Leominster
Hosted by the MA watershed Coalition and others