---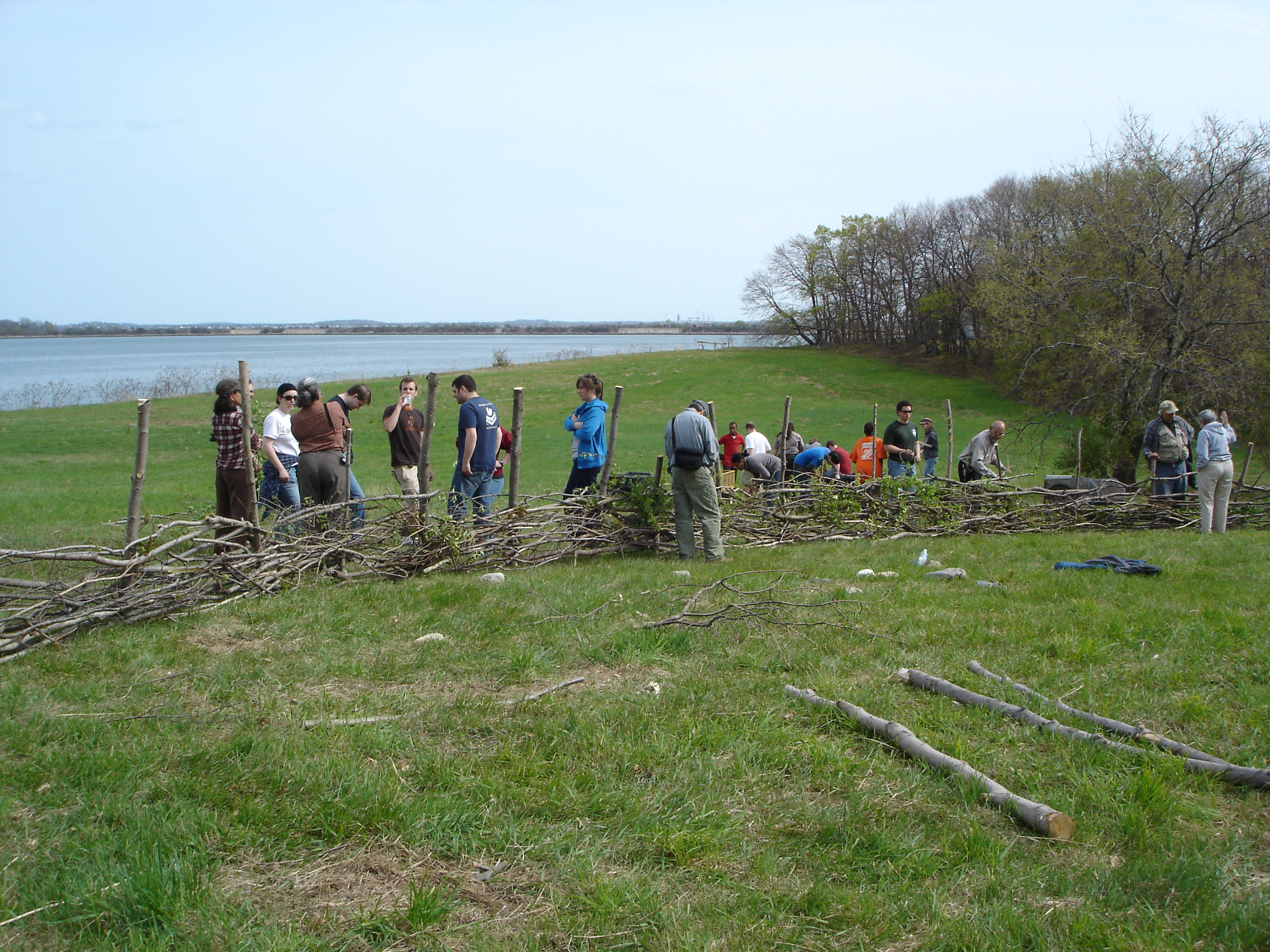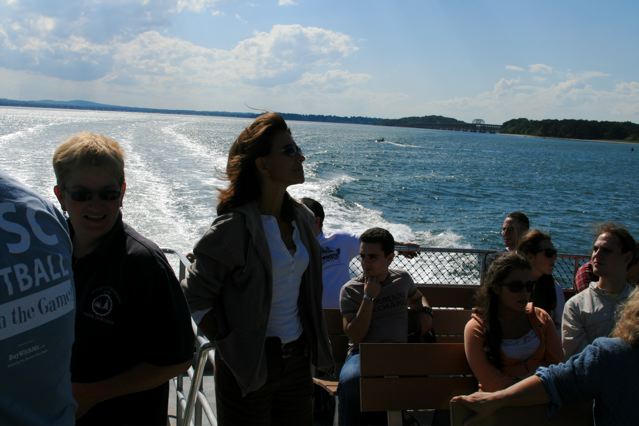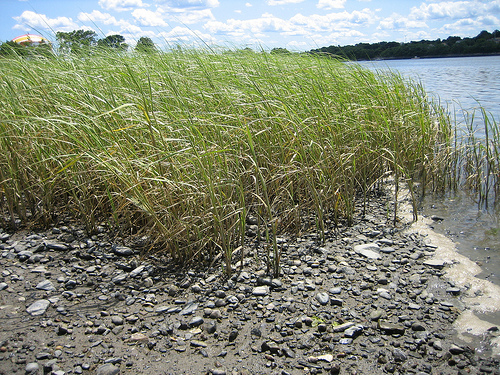 My vision, mission and goals in my work are based on the integration of three key areas – teaching, service and scholarship - in order to best practice coastal ecosystem stewardship for this campus, this harbor, and for coastal areas around the globe.
My central premise is that the "environment sets the limits" – and therefore we need to learn and practice living within the requirements of the ecosystems that sustain us.
I created the Green Harbors Project (GHP) to discover how to do this here in Boston. Urban harbors can become green harbors if they are managed within environmental limitations, while recognizing strength in ecological and human diversities, and supporting local and place-specific economic production within a regional and global context.
The GHP methodology we use is derived from a 1500 year old Native xHawaiian Ahupua'a approach. This approach defines sustainable relationships among land, water and humans from the tops of islands to the coral reefs and open ocean. For details, please see my research page
Click on the map to visit some of my research, teaching and outreach sites: